About me
I established myself as a freelance copywriter in 2004, initially in Oxfordshire. I moved to Leamington Spa in Warwickshire in 2017. I love the variety my job offers and the fact that I can achieve tangible results for my clients.
I'll never get tired of winning business awards for my clients, getting articles featured in their industry press, securing them speaking slots at events and seeing their websites rise up the Google rankings.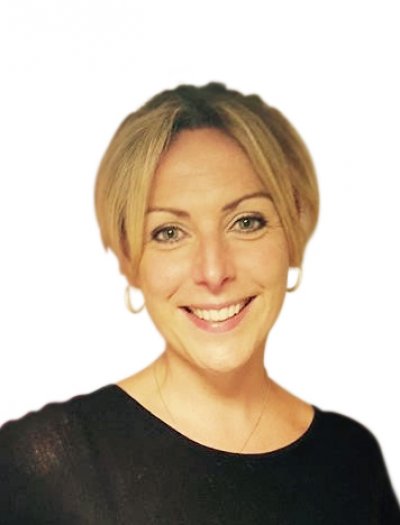 Like so many people, being made redundant was one of the best things that ever happened to me. I had enthusiastically jumped into a marketing career straight out of university, and had always particularly enjoyed the writing aspect of the job. I knew exactly what I wanted to do when my employment was terminated. I wanted to be a freelance copywriter - and so I established Write Impact.
Over the last 15 years my marketing consultancy services developed as a result of clients wanting to capitalise on my marketing skills. I've had the privilege to work with an incredible range of people and industries, and I've included some of the kind words they've written about working with me on my testimonials page.
If you're looking for a copywriter/ marketing professional who is going to take a personal interest in your business, invest time in getting to know you and what you want to achieve and to work as part of your team – then you've come to the right place. Give me a call - I'd love to help your business to grow.